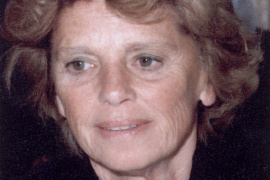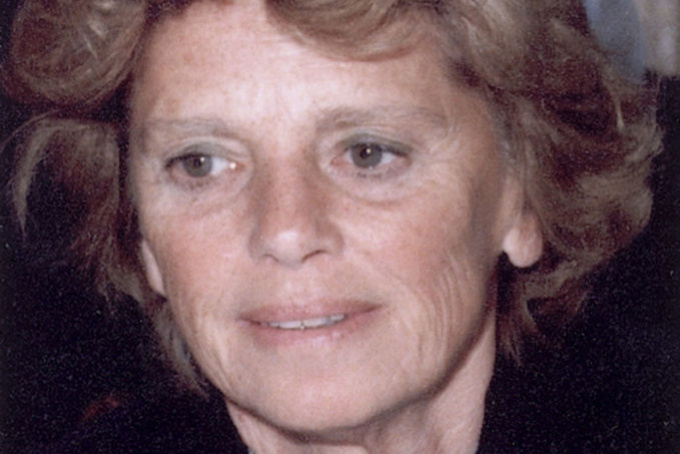 Ágnes Ullmann, an external member of the MTA passed away on 25 February 2019 in Paris. She was one of the most widely known and renowned microbiologist and molecular biologist of Hungarian descent.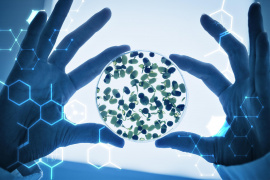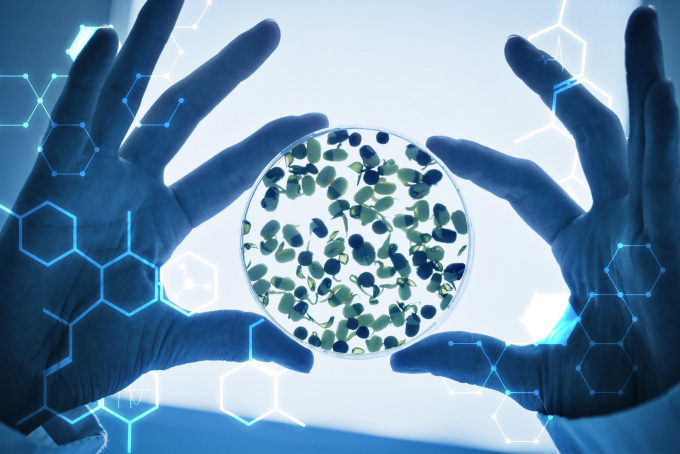 The Hungarian Academy of Sciences launches a call for applications to obtain premium postdoctoral researcher fellowships between 1st September 2019 and 31st August 2022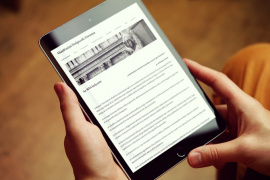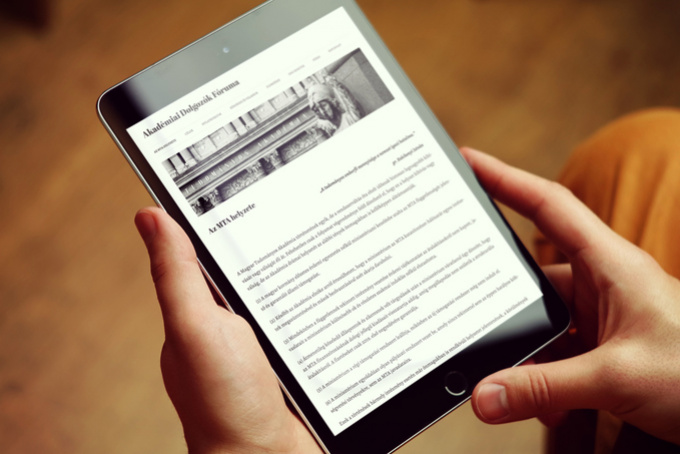 The ADF (HASF in English) is a civil initiative of the researchers from the research institute network at the Hungarian Academy of Sciences (MTA or HAS). The Hungarian government is introducing a new system of research financing, in a way which in itself contradicts the appropriate manners of policy making, and which, after implementation, will have disastrous effects on the autonomy of scientific research and scholarship in the entire country as well as our work and life altogether.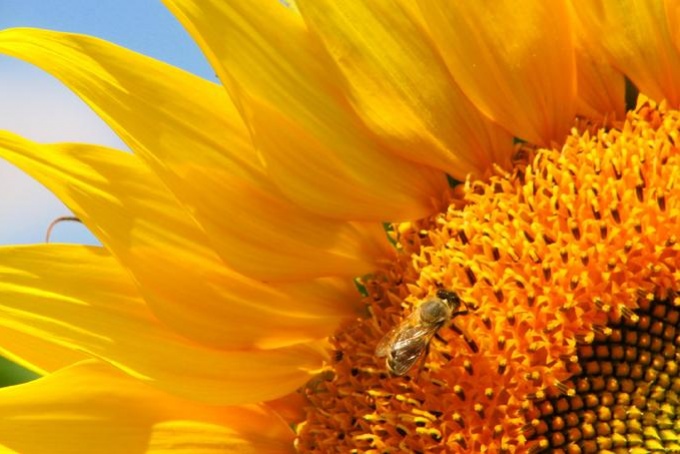 The vast majority of flowering plants cannot reproduce without pollination. This task is left mainly to honey bees when it comes to domesticated plants. But what would happen if honey bees disappeared or in other words what does a pollinating community need to survive with the assistance of wild insects only? The answer to this is provided by Anikó Kovács-Hostyánszki, a researcher from the MTA Centre for Ecological Research.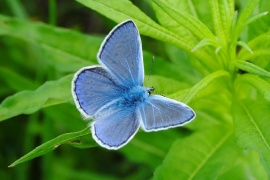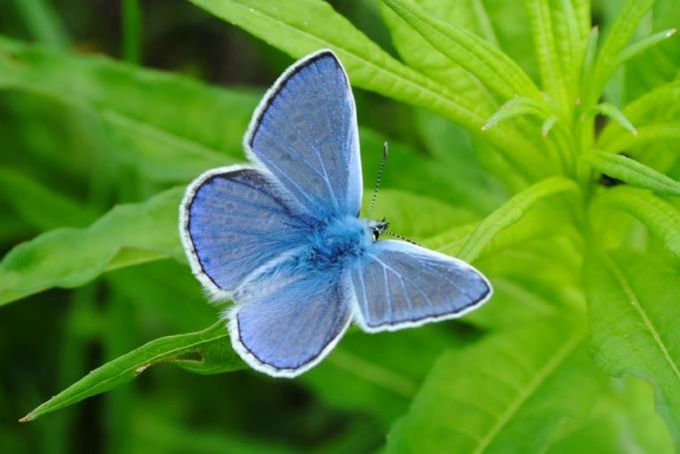 Péter László Biró and his research fellows have been examining museum specimens thanks to a new non-destructive technique, therefore no new living specimens need be caught in order to conduct similar research. The study was produced by the MTA Centre for Energy Research in collaboration with the Hungarian Natural History Museum and was recently published in Nature Scientific Reports.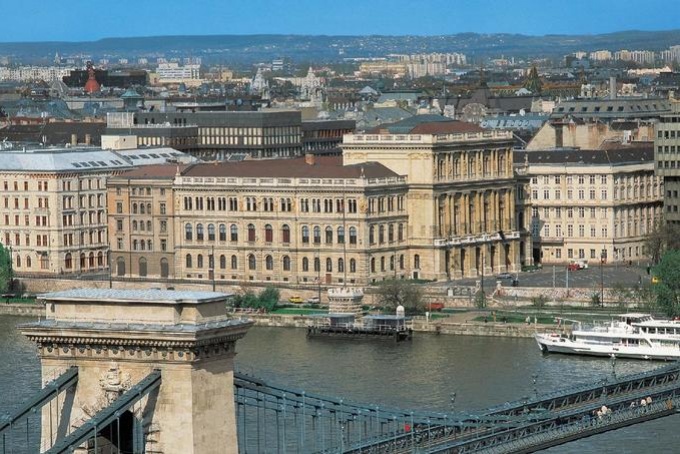 On 24 January 2019, the statement below was compiled by the leaders of the Academy's research network, which employs nearly five-thousand people. The executives express their opinion concerning the new scientific research financing system put forward by the ITM and the NKFIH.
The planned restructuring of the Academy's research network has objectives which are, apart from a few exceptions, not applicable to the humanities and social sciences. Although it is a fact that these fields do not provide as many patents and results directly aiding innovation as the natural sciences, their contribution is fundamental to the economic development and international prestige of our country and to the self-knowledge and culture of our society.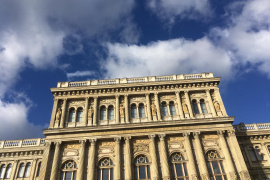 The February 12 statement was accepted by a majority of the Presidium.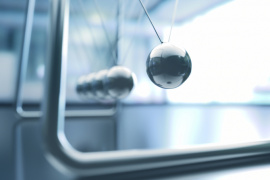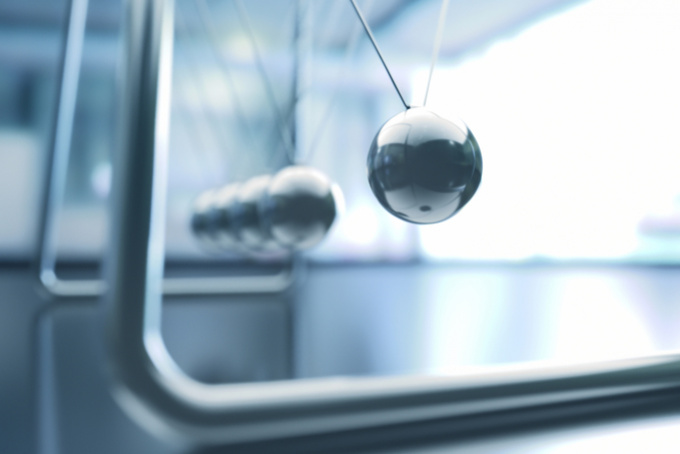 An open letter was written by the awardees of the Momentum (Lendület) Program to prime minister Viktor Orbán. We are hereby publishing the letter verbatim.