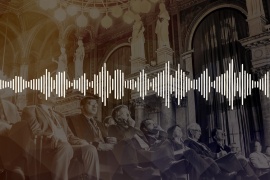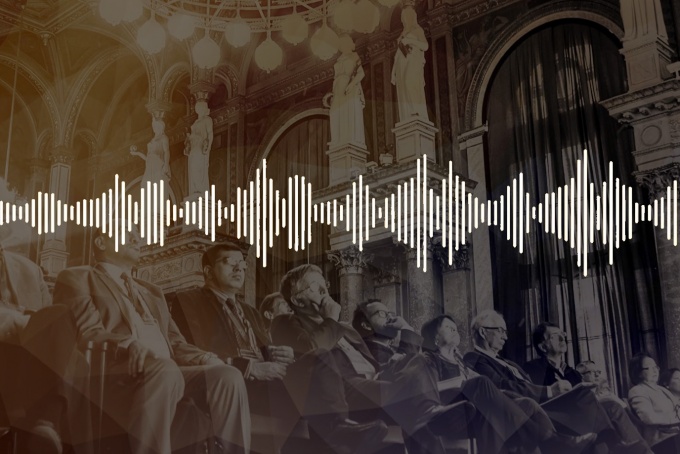 From the editor-in-chief of Nature to the president of EASAC and CERN's communications advisor, we've conducted a couple of flash interviews with various speakers of the World Science Forum. What have we learned from the reproducibility crisis? What are the advisors of European academies working on? Which directions should future particle physics explore? Listen to the recordings for the details!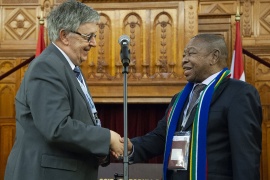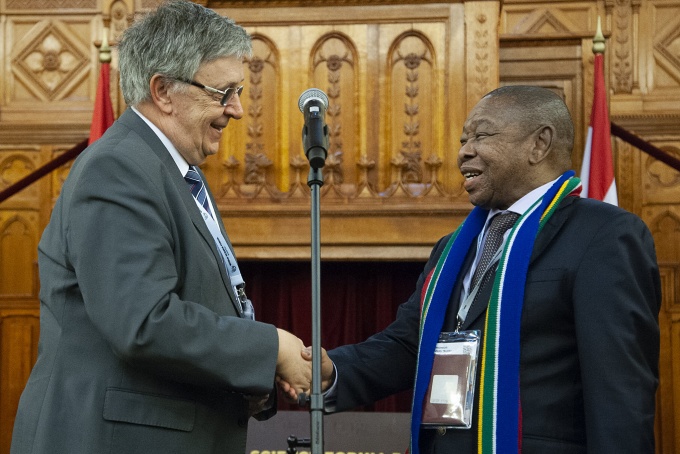 Participants of WSF reinforced their commitment towards the ethical conduct of science, and called for the fulfilment of academic freedom in the world.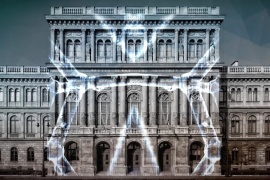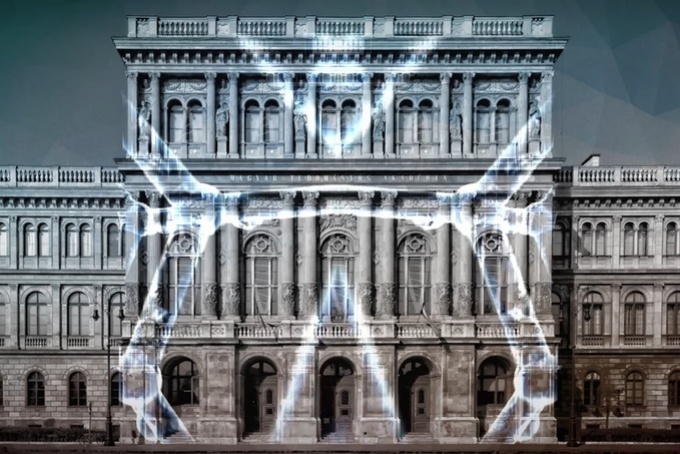 Most of the lectures and sections of World Science Forum can be watched via live stream. The video recordings will be published at mta.hu later.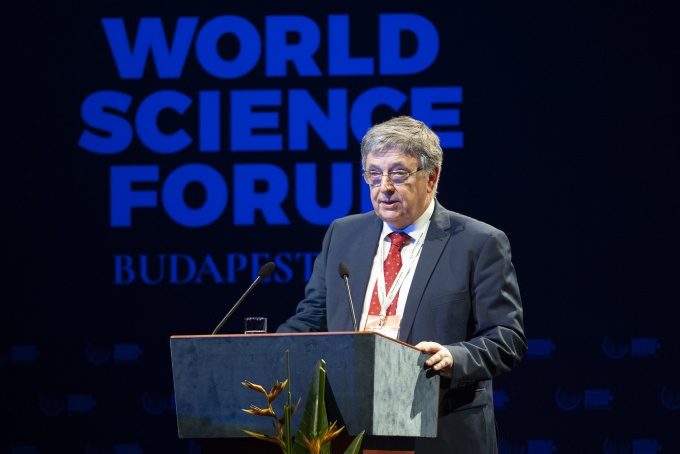 This year's Forum focuses on the ethical problems scientists face and on the responsibility of researchers for the consequences of their scientific results. The organisers wish to consider these important issues in a broad perspective. "When talking about freedom of research we must address questions like: How to share resources between basic research and innovation? How can science funding be made more transparent and just? Why is it so crucial for scientists to take part in the policy making process?" These were the essential messages during president László Lovász's welcome speech.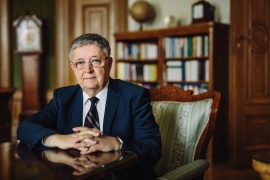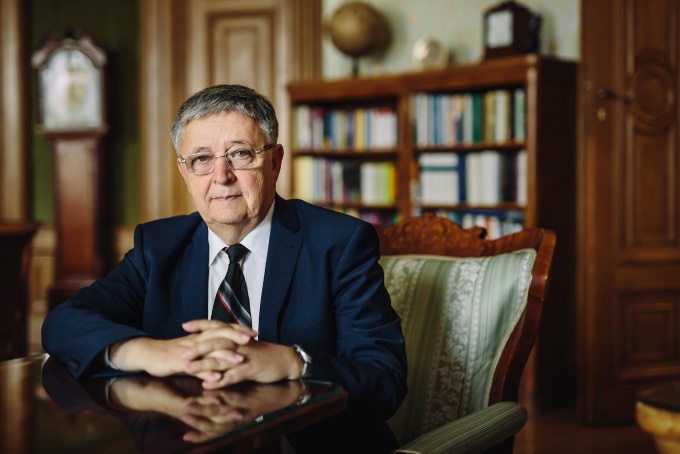 What ethical problems must researchers face at the beginning of the 21st century? This is one of the central questions of the 2019 World Science Forum (WSF), which will be hosted again in Budapest after the 2017 meeting in Jordan.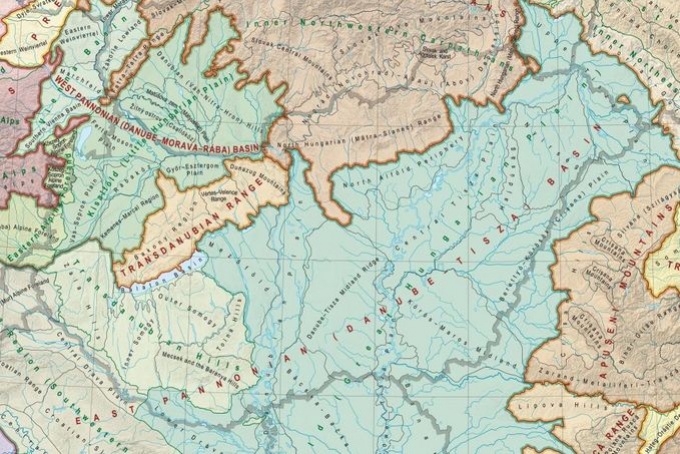 The most prestigious professional prize was awarded to the English edition of the Natural Environment volume of the National Atlas of Hungary, edited by the Geographical Institute of Research.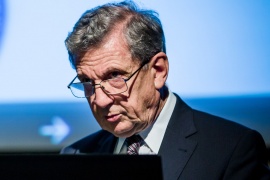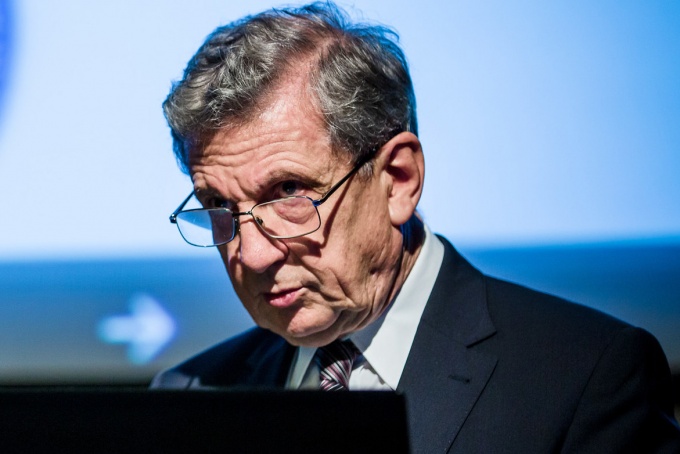 Prime Minister Viktor Orbán appointed Miklós Maróth, former vice president of the Hungarian Academy of Sciences as president of the Managing Body of the Loránd Eötvös Research Network Secretariat for five years.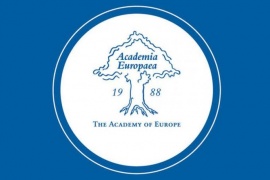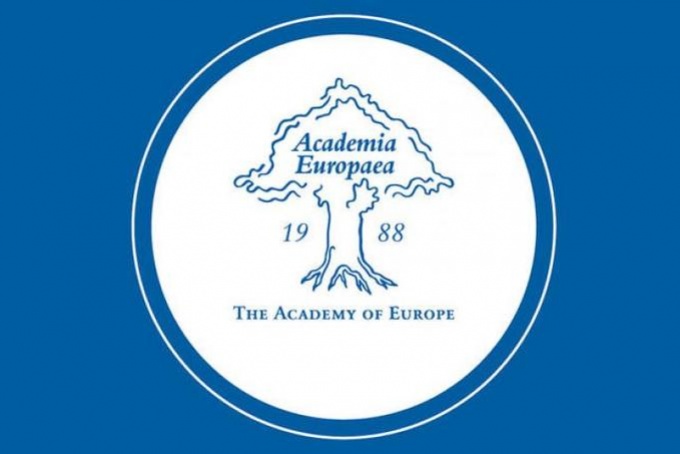 Academia Europaea has elected five new researchers working in Hungary, among them academicians and Doctors of the MTA. Currently, the organizations has 121 members from Hungary including the newly elected ones.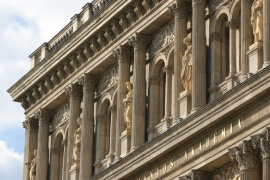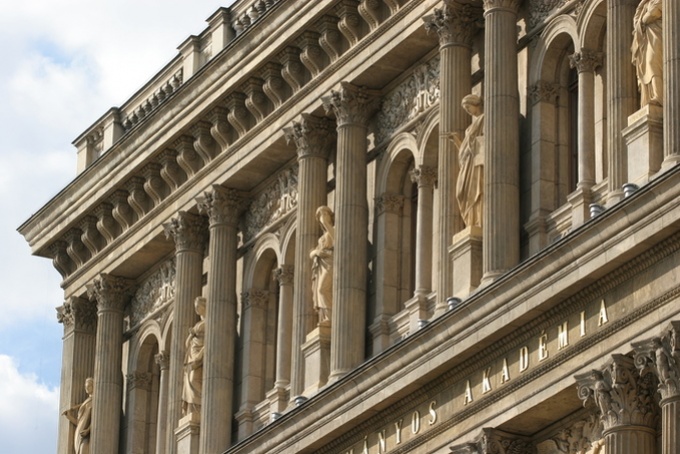 The Presidium of the MTA established the title "Excellent MTA Institute" at their latest, extraordinary meeting.