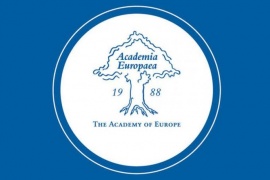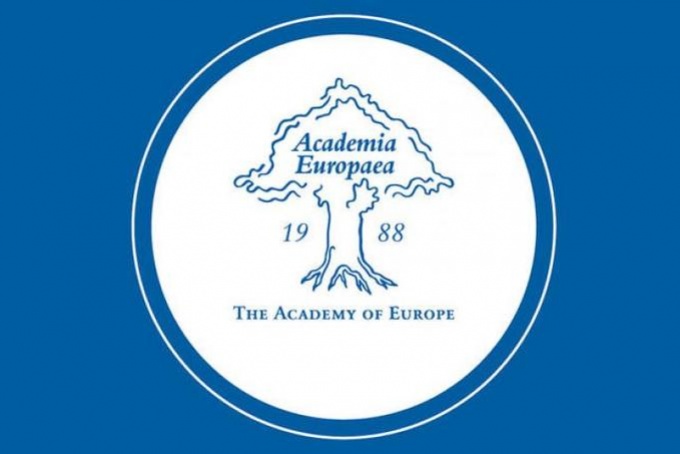 Academia Europaea has elected five new researchers working in Hungary, among them academicians and Doctors of the MTA. Currently, the organizations has 121 members from Hungary including the newly elected ones.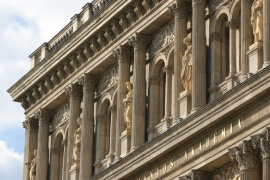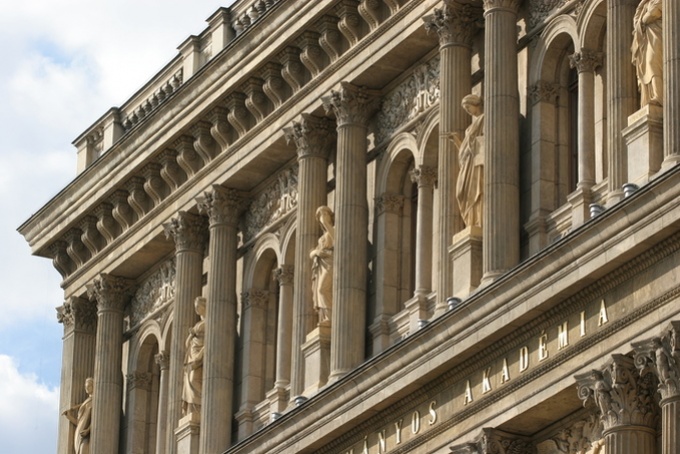 The Presidium of the MTA established the title "Excellent MTA Institute" at their latest, extraordinary meeting.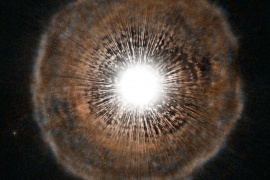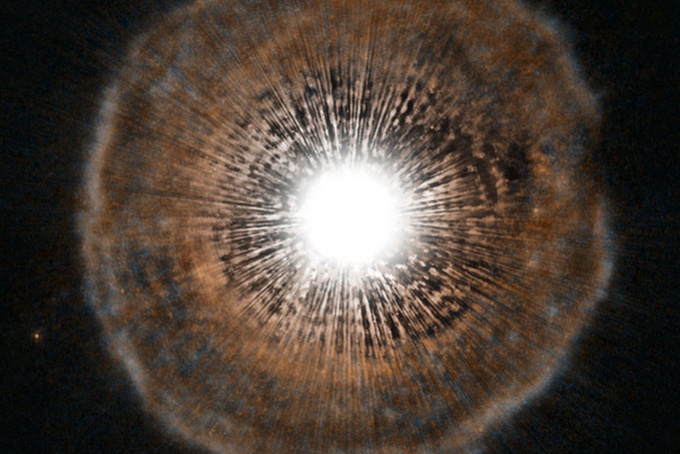 Most aspects of stellar evolution proceed far too slowly to be directly observable in a single star on human timescales. The thermally pulsing asymptotic giant branch is one exception. The combination of state-of-the-art modelling techniques with data assimilated from observations collected by amateur astronomers over many decades provide, for the first time, the opportunity to identify a star occupying precisely this evolutionary stage.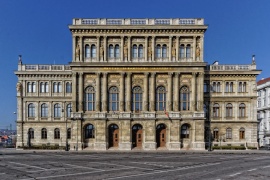 The Hungarian Academy of Sciences regretfully acknowledges the fact that despite the undivided disapproval of the Hungarian and international scientific communities and the researchers of the Academy, the Hungarian Parliament has passed the law.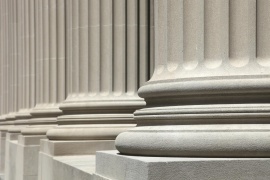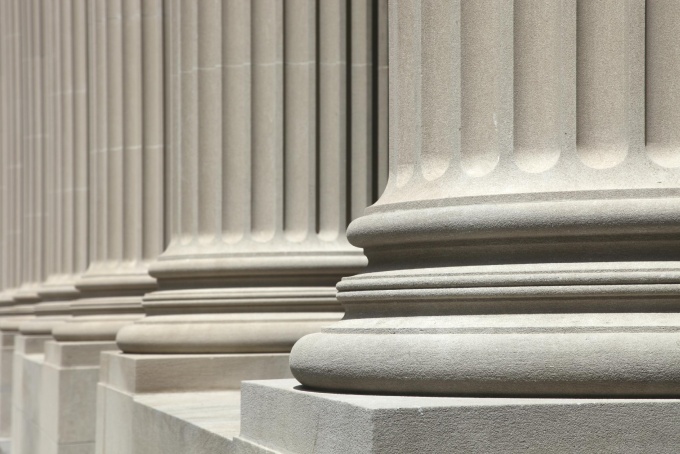 Polish, German and Austrian Rectors' Conferences call upon the Hungarian Government to preserve the institutional autonomy and academic freedom of the Hungarian Academy of Sciences.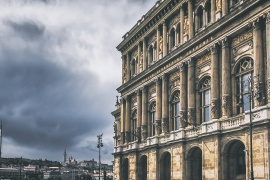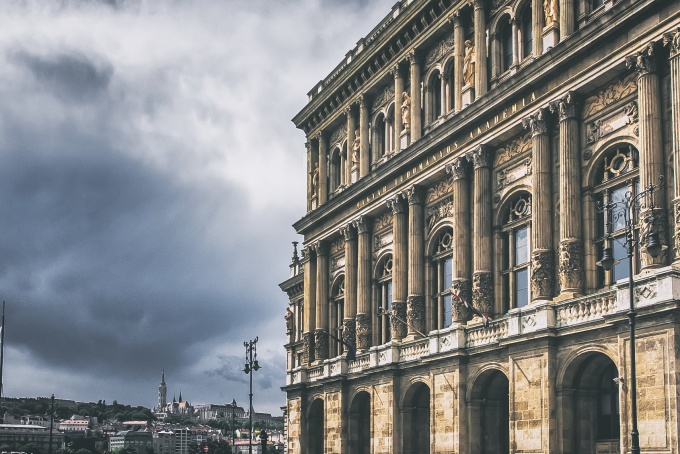 The Hungarian Electronic Information Service National Programme (EISZ) and Elsevier, a global information analytics business specializing in science and health, have signed a Memorandum of Understanding and Letter of Intent, as they move towards finalizing a new innovative pilot agreement for research access and Open Access publishing in Hungary.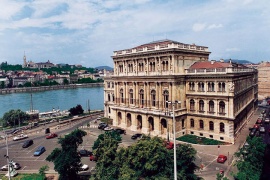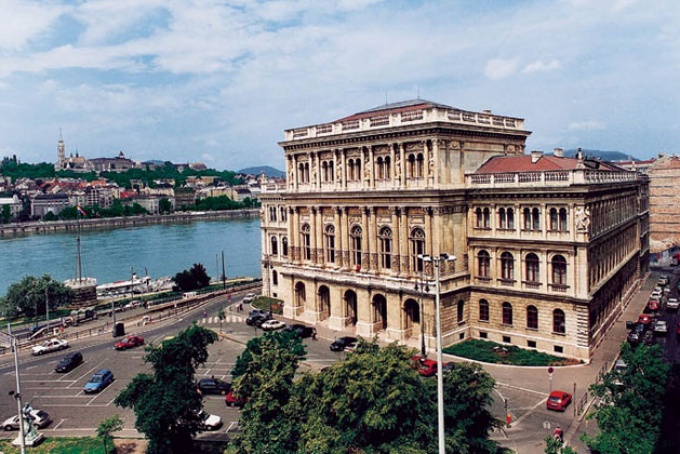 "After months of struggle between Hungary's research ministry and its scientific community, the nation's parliament ratified a law on 2 July that gives the government control over the 40 or so institutes belonging to the Hungarian Academy of Sciences."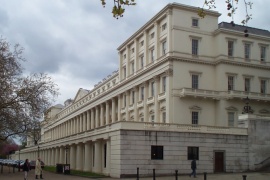 During the last couple of weeks, a myriad of support letters from individuals and institutions were delivered to the Secretariat of the Hungarian Academy of Sciences. Below is a list of these, which we will keep updating continuously. The Royal Society, the Royal Society of Edinburgh and the Learned Society of Wales are the latest institutions to offer their support.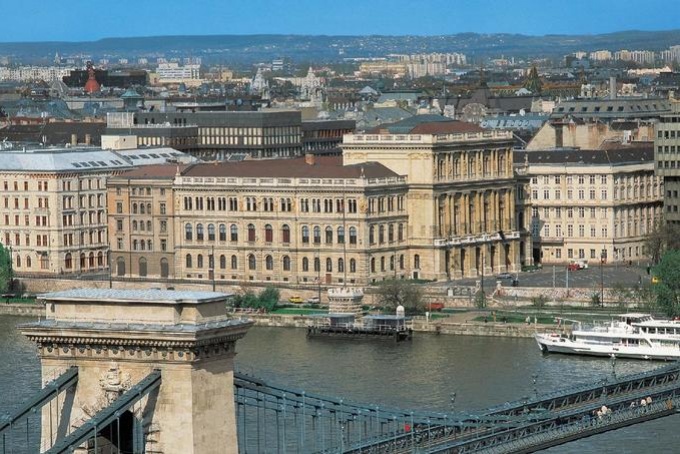 "With regard to the serious concerns, should parliament decide to adopt the bill, the MTA's initiation of a constitutional review would be inevitable." The MTA Governing Board convened on 12 June 2019. Following is their unanimous resolution.