The full-time leaders of the Academy are the President, the Secretary-General and the Deputy Secretary-General.
They are all Hungarian academicians who are elected for three years by the General Assembly. Correspondingly, the three Vice-Presidents also serve three year terms.
In accordance with the Academy's charter, the President is responsible for the official handling of the Academy based on decisions and resolutions made by the General Assembly, and is also the official representative of the Academy, practising ownership rights regarding the Academy's estate.
The Secretary-General manages the Secretariat of the Academy.
The Secretary-General is assisted by the Deputy Secretary-General, who acts as a substitute for the Secretary-General when necessary.
Vice-Presidents are assigned tasks delegated to them by the President and are accountable to the General Assembly.
President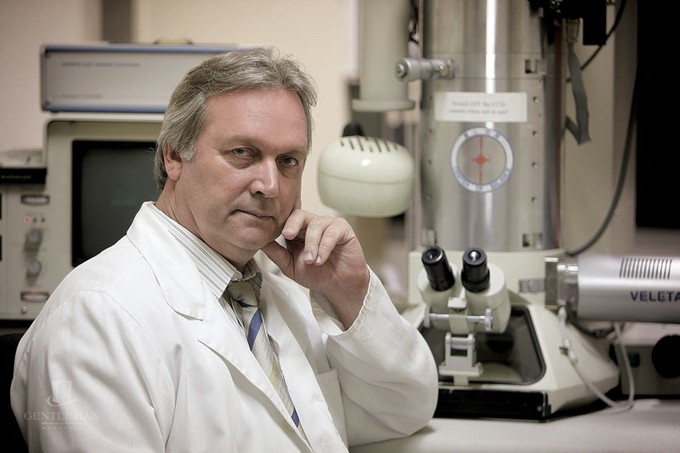 Tamás Freund
elnokseg [at] titkarsag [dot] mta [dot] hu
Neurobiologist Tamás Freund was born in 1959 in Zirc. He earned his biologist's diploma from Eötvös Loránd University of Sciences in 1983. He is an internationally acknowledged scholar of the cortex, director of the MTA's Experimental Medical Research Institute. He acquired the Doctor of the academy title in 1992. The MTA elected him as a corresponding member in 1998 and as an ordinary member in 2004. His outstanding scientific results have been recognized by many prestigious prizes at home and abroad. Together with two other Hungarian academicians, György Buzsáki and Péter Somogyi, he was decorated with the 2011 Brain Prize, the Nobel Prize of brain research, for his research results of the organization and functions of the cortex and the hyppocampus, the latter of key importance in processes of learning and memory. Tamás Freund is president of the consortium of the National Brain Research Program, started in 2014 with 12 billion HUF of budgetary resource.
Secretary-General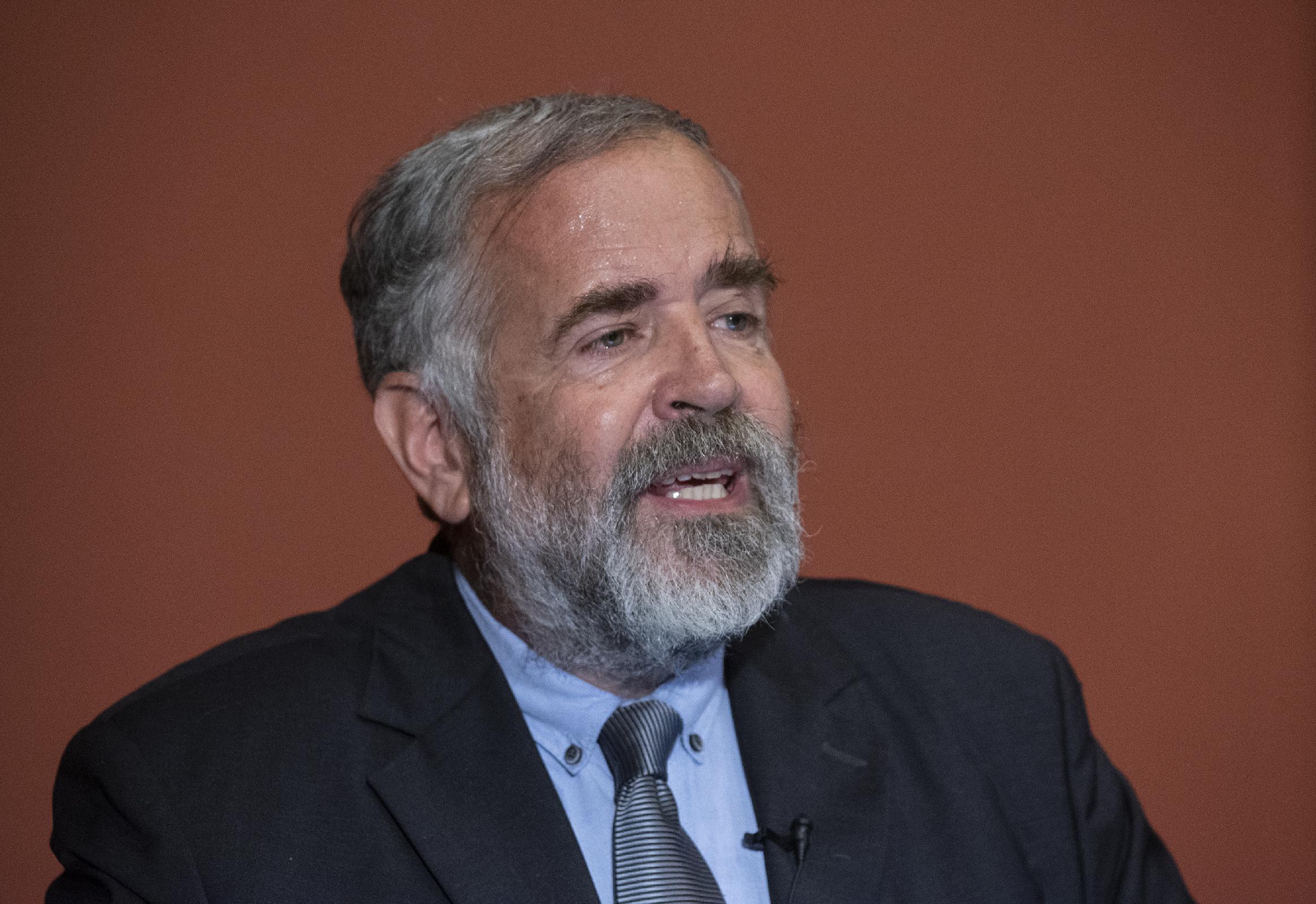 Péter László Kollár
fotitkar [at] titkarsag [dot] mta [dot] hu
Main areas of research: Composites, earthquake engineering, structures



Deputy Secretary-General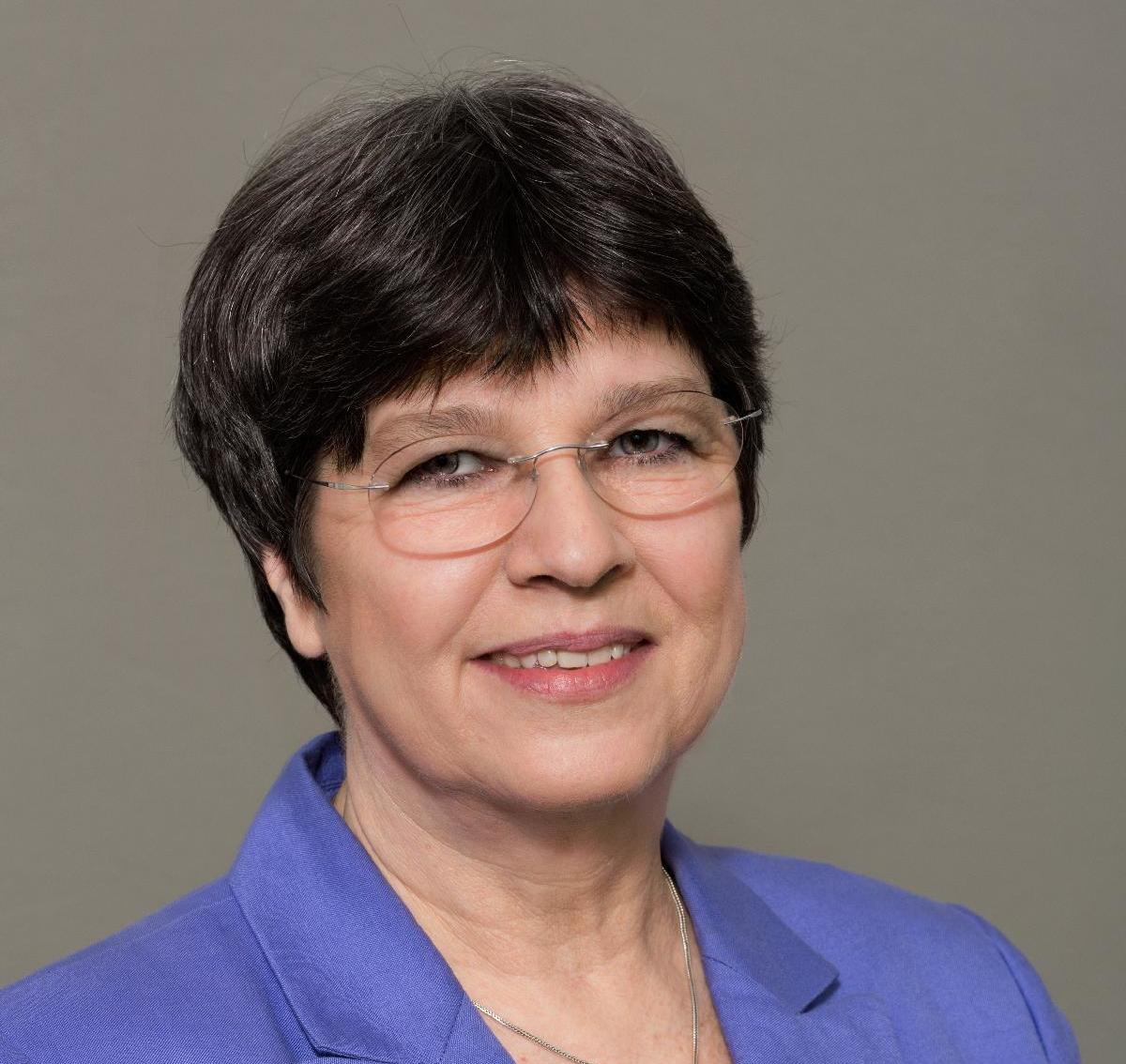 Anna Erdei
fotitkarhelyettes [at] titkarsag [dot] mta [dot] hu
Main areas of research: constructive and instructive role of innate immunity
Vice-President (Life Sciences)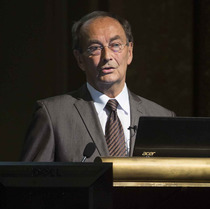 György Kosztolányi
alelnokseg [at] titkarsag [dot] mta [dot] hu
Vice-President (Social Sciences)


Vanda Lamm
alelnokseg [at] titkarsag [dot] mta [dot] hu








Vice-President of the MTA (Natural Sciences)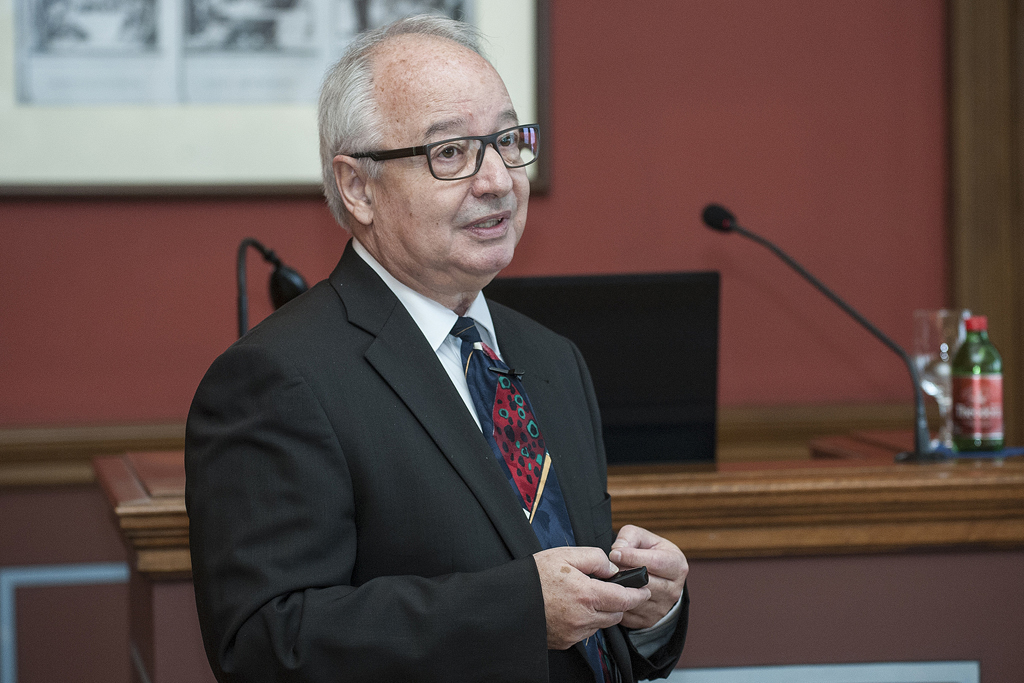 Ferenc Hudecz
alelnokseg [at] titkarsag [dot] mta [dot] hu