The framework created by Dániel Varró and his research team allows the construction of considerably larger models to test design technology in the car industry. The results will be presented at the most prestigious software technology conference, ICSE, in May.
The result of several decades of linguistic research of the Hungarian language is described in English for the international scientific community in a comprehensive, theory-independent book series. The first two volumes have recently been published by Amsterdam University Press. The volumes were presented in the Palace of the Academy on 30 January.
The publication is also available in Hungarian and is viewed as the standard by the European Committee when determining EU grants for research projects.
Researchers in Szeged have developed an entirely new revolutionary method in single cell analysis which combines the advantages of high performance microscopy and molecular analysis. Thanks to the intelligent software system that combines multiple instruments, this innovative method is capable of selecting from a multitude of cells those individual cells that are critical in determining the behaviour of the entire tissue section. The appropriate cells are lifted from the sample without damaging the surrounding cells and are molecularly analysed.
The prize, often called the 'German Nobel Prize', is coupled with a 2.5-million euro cash award. Besides the Leipzig-based Hungarian mathematician, ten other scientists of various fields, from American studies through immunology to experimental Solid-state physics were also awarded this year.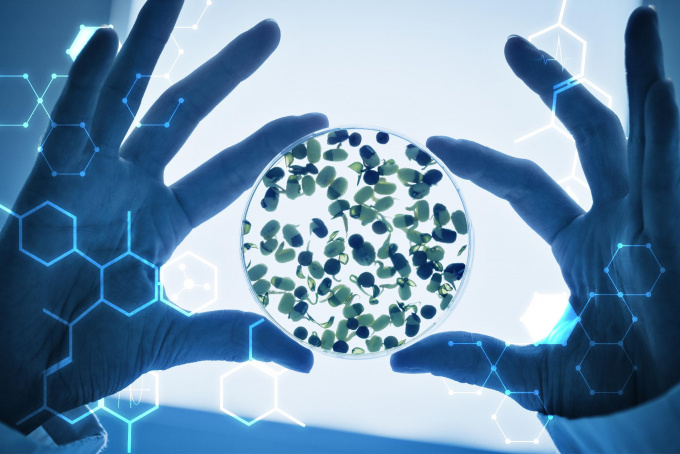 The Hungarian Academy of Sciences (MTA) launches a call for applications to gain premium postdoctoral researcher fellowship in MTA's research network and Hungarian universities between 1st September 2018 and 31st August 2021
The Hungarian Academy of Sciences (MTA) launches a call for applications to establish new Lendület ("Momentum") research teams 2018–2023
The Hungarian Academy of Sciences launches a call for applications for inviting internationally acclaimed foreign researchers for a period of 3-12 months to conduct research in Hungary
The Presidium of the Hungarian Academy of Sciences has unanimously accepted the resolution drafted by the Academy's three life sciences sections (Section of Biological Sciences, Section of Medical Sciences, Section of Agricultural Sciences) concerning the most important scientific method today, genome editing, which opens up enormous possibilities for healing and agriculture.