Why is it easy for a penguin to become a parent, and why is it difficult for a seal? How can a "recovery" beer in the morning help one survive the consequences of a rough night out the previous day? Merging black holes, gravitational waves, a virtual walk among molecules and love in the time of syphilis. These are just some of the topics addressed during the semifinals of FameLab, the international science communication competition. which was held for the first time in Hungary.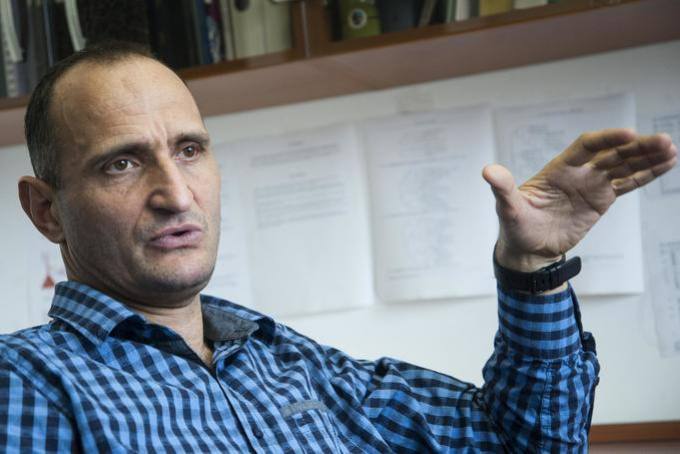 In 2018, the European Research Council will be funding 269 outstanding researchers with 653 million euros. Three Hungarian researchers are among those awarded the Advanced Grant, including Zoltán Nusser, who received the grant for the second time.
When Hungary joined the European Space Agency, private space industry was already booming while an explosive development in the world of smallsats was also taking place. Hence a demand for an unprecedented number of space technology tests arose. To satisfy these growing demands, a new test laboratory was built in the MTA Centre for Energy Research, Budapest, Hungary, where most required tests and fitting tasks can be carried out. Besides testing their own devices, the laboratory will also accept orders from industrial partners.
What is it that connects the age of the Shroud of Turin with the understanding of climate change? Timothy Jull, visiting professor at the MTA Institute for Nuclear Research reveals the secret.
ARIEL, a mission to answer fundamental questions about how planetary systems form and evolve, has been selected by the European Space Agency (ESA) as its next medium-class science mission, due for launch in 2028. During a 4-year mission, ARIEL will observe 1000 planets orbiting distant stars and make the first large-scale survey of the chemistry of exoplanet atmospheres. ESA's Science Programme Committee announced the selection of ARIEL from three candidate missions on 21 March, 2018.
Man-made climate change will bring massive amounts of precipitation and with it flash floods as well as sea level rise and scorching heat waves in Europe, Australia and China. The risks of forest and wild fires will also increase. The European Academies' Science Advisory Council is also urging increased research regarding the waning of the Gulf Stream.
According to an article published in PNAS by István Zachar, András Szilágyi, Szabolcs Számadó and Eörs Szathmáry, it is possible that present organisms exist because bacteria "domesticated" the ancestor of mitochondria much like humans farm pigs today.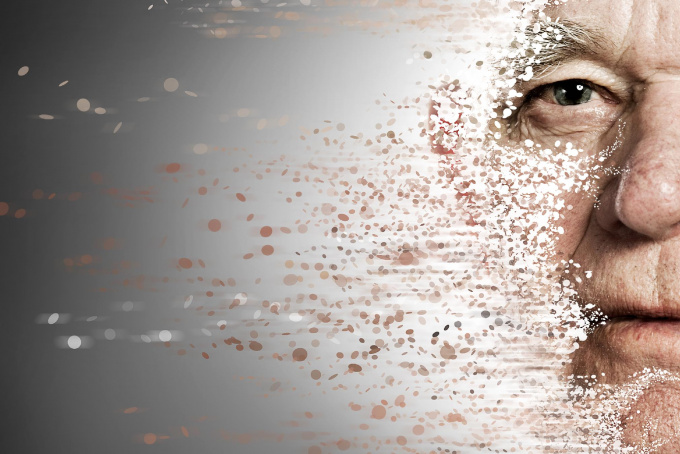 Researchers at the MTA SZTAKI Big Data - Momentum (Lendület) Research Group in collaboration with the ELTE TTK Genetics Department have predicted human proteins that regulate ageing using the latest state-of-the-art machine learning methods.